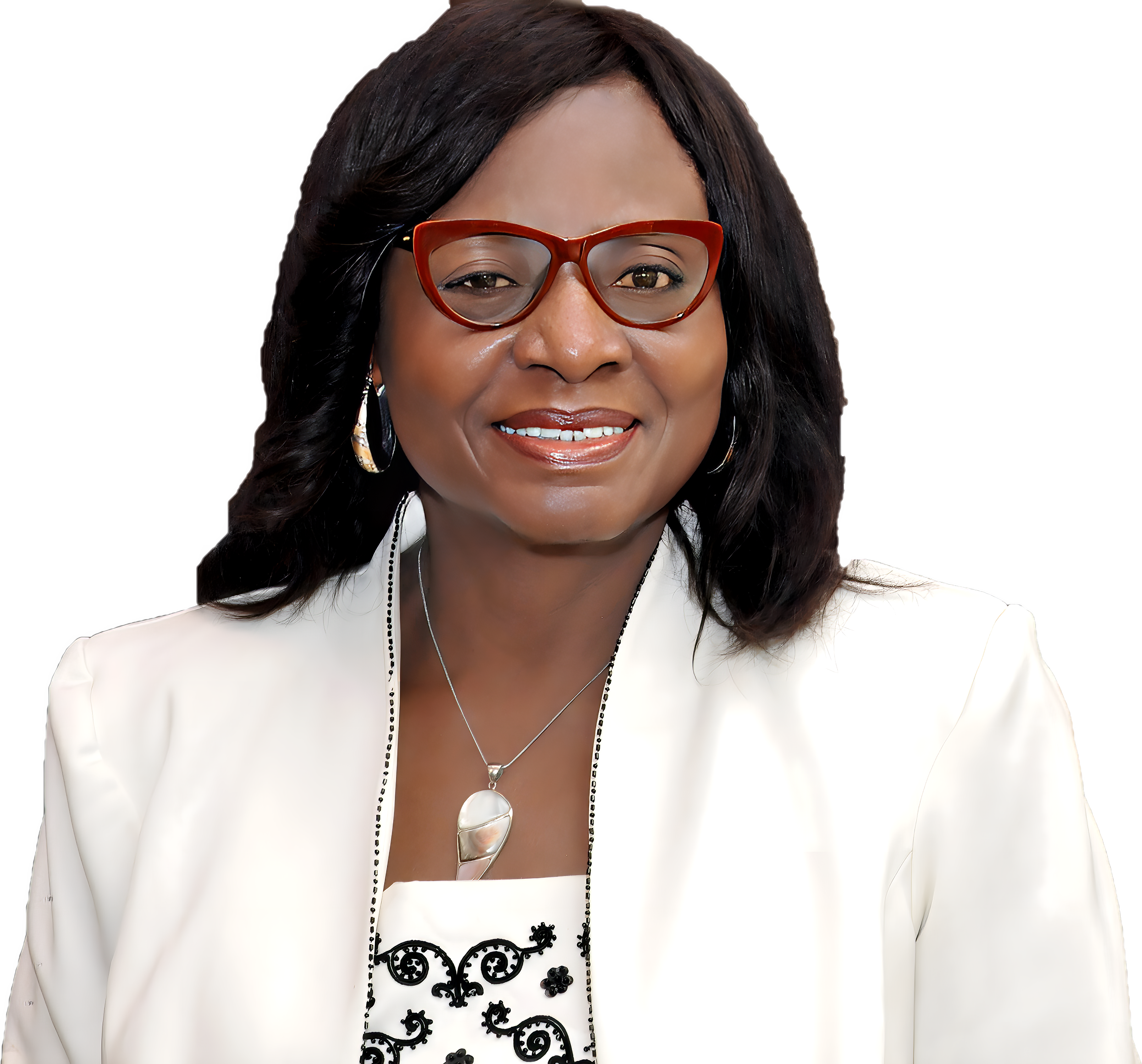 Grace Oby Johnson is the Founder & CEO of the Grace Johnson Leadership Institute. 
Grace holds an Associate of Arts (A.A) degree in Psychology, and Bachelor of Science degree (B.Sc.) in Organizational Leadership and Management, both degrees were awarded by Regent University, Virginia Beach. Virginia. USA.
Popular Course​s
Limitless learning, more possibilities
New Students Join Every Week
Join our community of students around the world helping you succeed
Why Choose Us?
A choice that makes the difference.
Latest News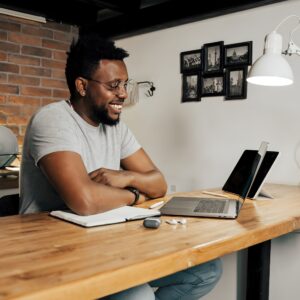 January 1, 2023
Our classes are designed in modules to properly outlay learning structure for...
Read More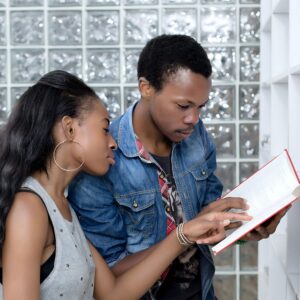 January 1, 2023
These have all that people-focused leadership would give in its entirety. Our...
Read More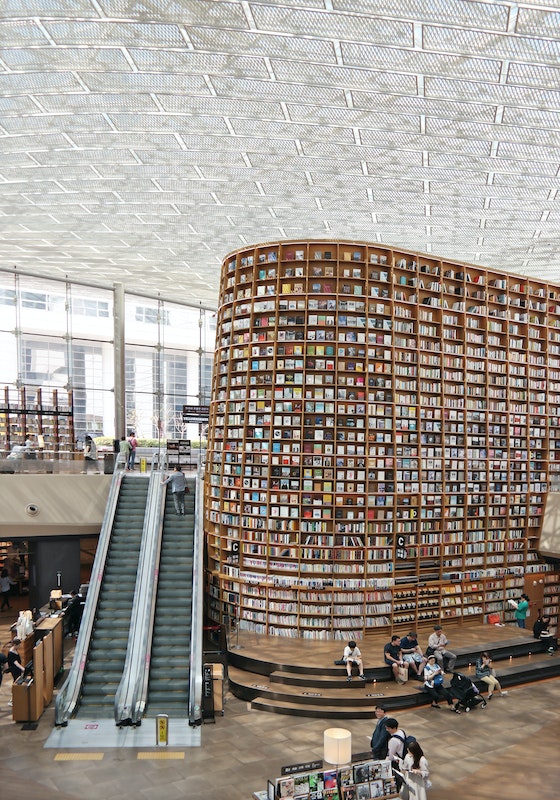 January 2, 2023
Our Ikeja center has all the enabling environment for learning. We are...
Read More
Read. Listen. Watch
Get started now with insights and strategies from Pastor Grace Oby Johnson