About Us
Learn more about who we are
Grace Johnson Leadership Institute is an International not for profit educational Organization that seeks to spread the understanding and practice of People-Focused Leadership. The mission of the Institute is to promote the concept of managing organizations through People Focused Leadership, positioning organizations for cutting edge global dimensions and improving the caring and quality of all institutions through a new approach to leadership, structuring and decision making.
STRATEGIC DIRECTION:
The long-term strategic direction of the Grace Johnson Leadership Institute is to be the universal educational institute developing people-focused leaders for organizations, who can lead with people-skills, building a more humane society.
MISSION AND OBJECTIVES:
Developing People skills in personal mastery.
Better inter-personal relationships in home life,
More Humane work environment.
Better Caring institutions (hospitals, social work, etc).
Better collaboration in government public service.
Psychological needs of individuals and families in self-mastery. Appreciation of the management of personality differences.
The Institute's programs include but are not limited to the worldwide sales of books and video tapes on People-Focused Leadership, including the preparation and presentation of workshops, seminars, institutes, retreats, annual international Conference, a partnership program and consultations.
PFL is a Leadership Training Outfit designed to assist existing and emerging organizations to embrace the skills for winning with people.
We Equip Chief Executive Officers (CEOs) & Founders on how to achieve the 3 levels of Leadership analysis.
Individual Level of Analysis
Group Level of Analysis
Organizational Level of Analysis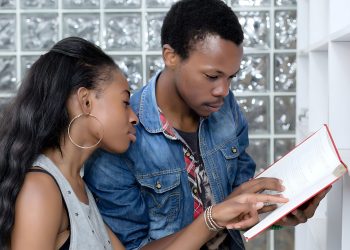 FLEXIBILITY:
Our courses are designed to accomodate the needs of your organization.
The Venue and Timing can be designed to suit your needs.
Courses are also run at our Institute.
COST:
Our programs are cost-effective and of quality content and the benefits are timeless.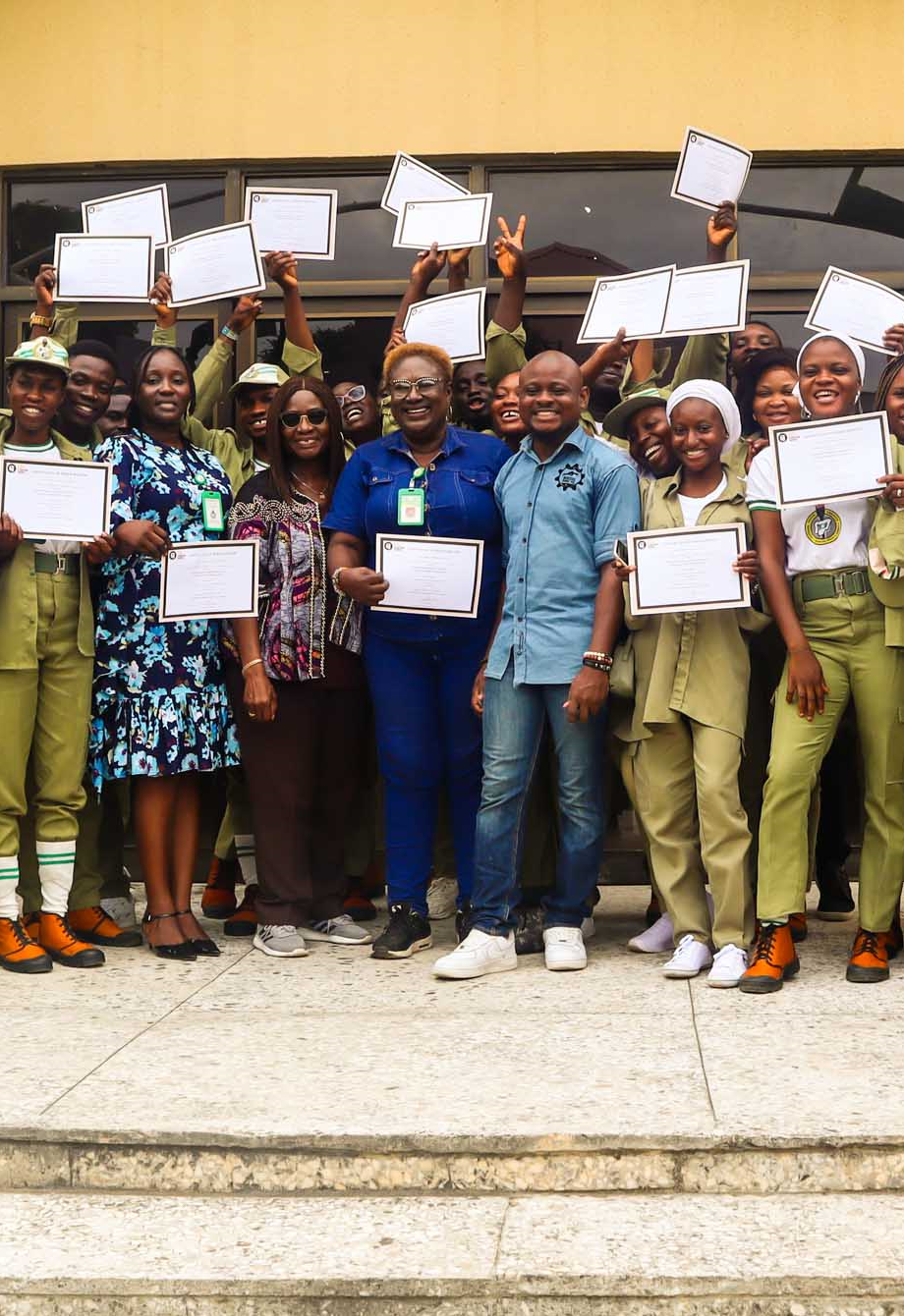 Our Ikeja center has all the enabling environment for learning. We are regularly improving our campus classes to make a state of the art classroom...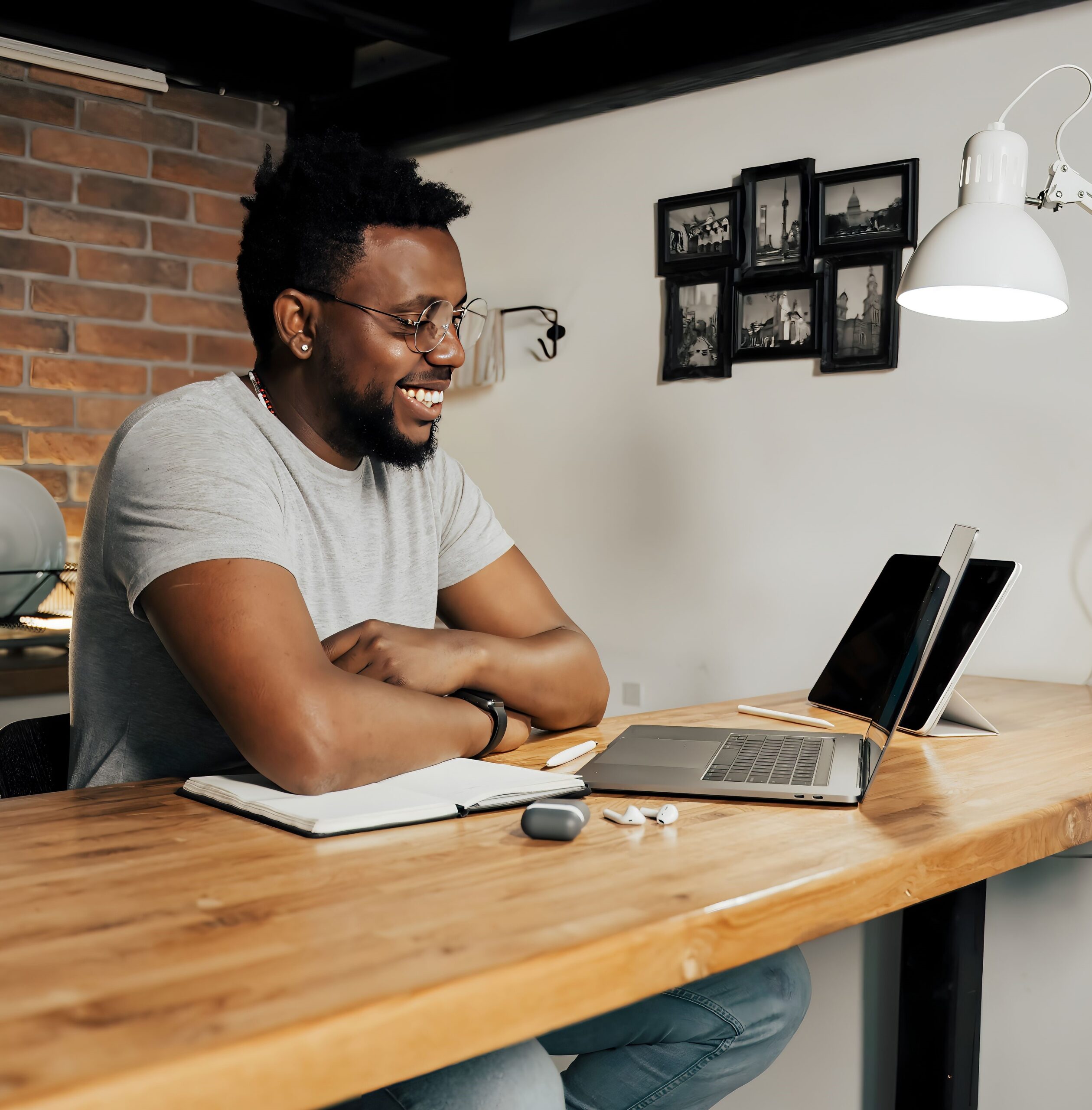 Our classes are designed in modules to properly outlay learning structure for our paid students. There are assessment after each module has been taken. ...