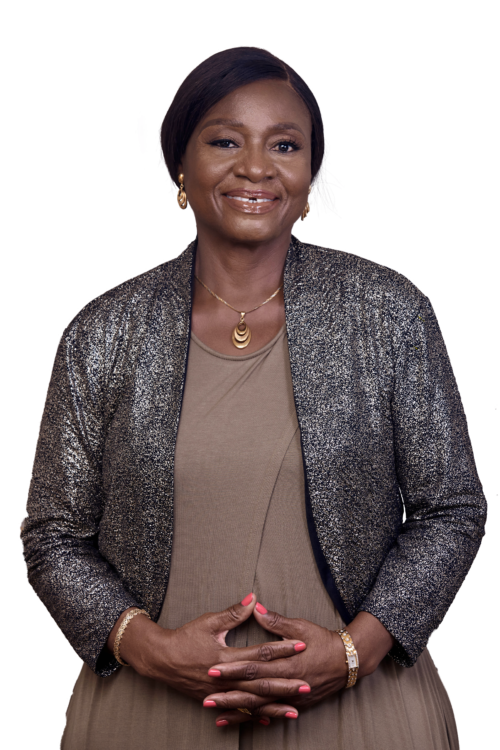 Grace Oby Johnson is the Founder & CEO of the Grace Johnson Leadership Institute. 
Grace holds an Associate of Arts (A.A) degree in Psychology, and Bachelor of Science degree (B.Sc.) in Organizational Leadership and Management, both degrees were awarded by Regent University, Virginia Beach. Virginia. USA.
Popular Course​s
Limitless learning, more possibilities.
(Module 1 is a pre-requisite of all the other modules)
New Students Join Every Week
Join our community of students around the world helping you succeed
Events
View our pre and post experience
Partnership for transforming experiences.
"A leader takes people where they want to go. A great leader takes people where they don't necessarily want to go, but ought to be."
Be part of our community, join our social page for a lasting experience. We train leaders and work in partnership with volunteers for communal development.
Portfolio
Click on our portfolio box to have a view of our recent events on leadership.
Latest News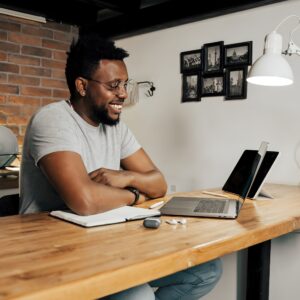 January 1, 2023
Our classes are designed in modules to properly outlay learning structure for...
Read More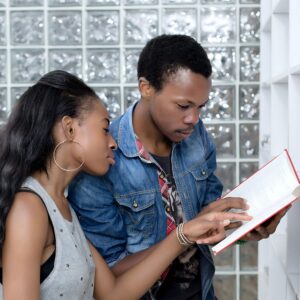 January 1, 2023
These have all that people-focused leadership would give in its entirety. Our...
Read More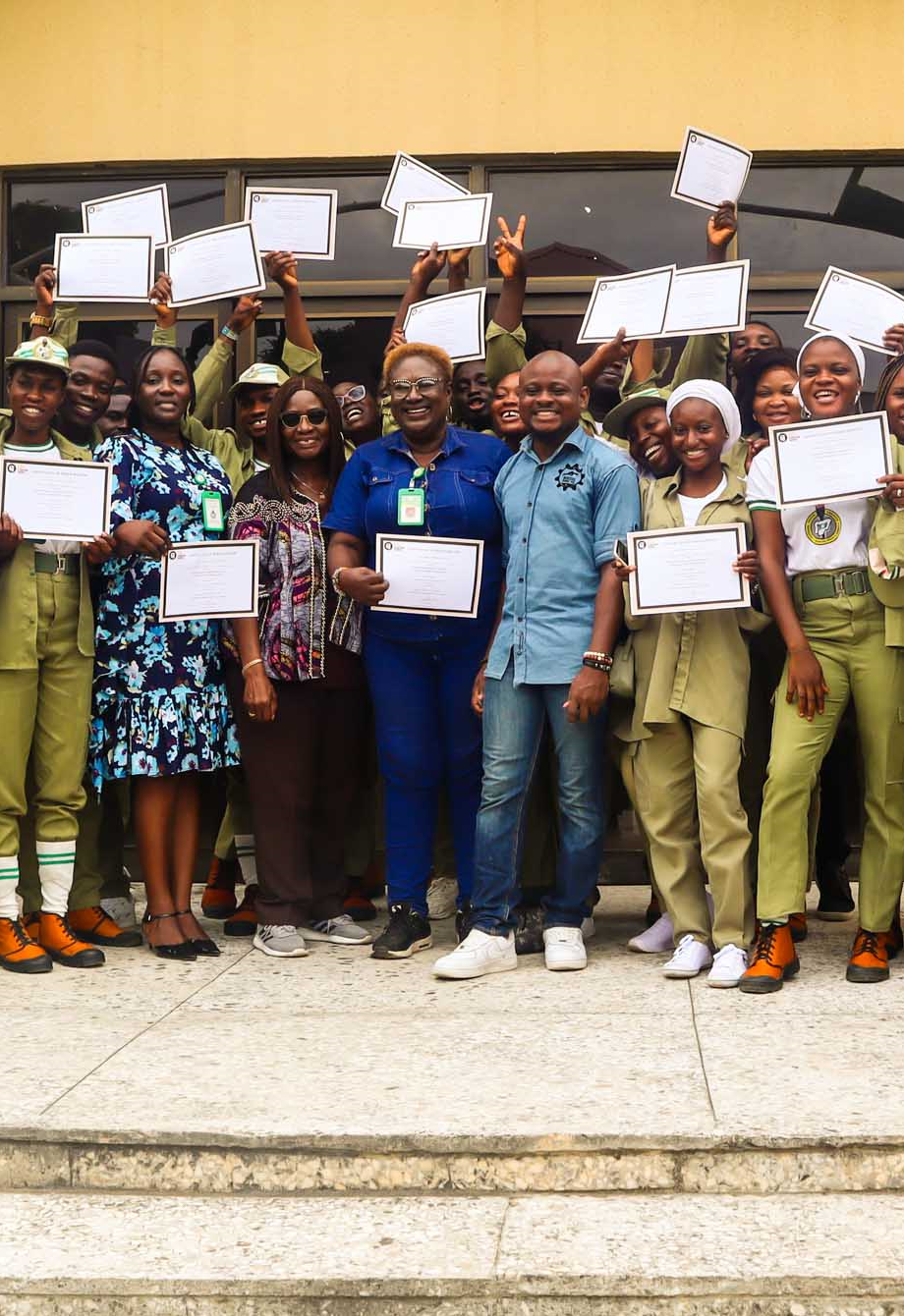 January 2, 2023
Our Ikeja center has all the enabling environment for learning. We are...
Read More
Read. Listen. Watch
Get started now with insights and strategies from Pastor Grace Oby Johnson
I was honored to participate in the pioneer class of the leadership course on "The Person of the Leader & People Skills". It was a tremendously valuable exercise in self-discovery, self-analysis, and in learning about and appreciating  my strengths and weaknesses. In particular, the course brought about  an understanding of the differences between my personal temperament and my inherent gifts; I have often returned to the course material to endeavor to apply the lessons learnt. I recommend the course as a foundation for personal leadership development, and as a basis for overall effectiveness in relating with others - whether in the workplace, in the home, or elsewhere.
Chike Ekwueme 
Pastor
"Module 1 of the People Focused Leadership course is an inspiring Introduction into the subject of leadership. The material, as laid out, projects the participant into a journey of self discovery. Very insightful and thought provoking".
Damilola Ajayi
Executive Director, Vetiva Capital (2020)
The Module One of the People Focused Leader Series of the Grace Johnson Institute, I came to better appreciate aspects of my personality and how these aspects affected my relationships, both in my family and in my career. I have been better able to manage the conflicts arising from my interactions, increase effectiveness at communicating and manage the teams better for increased productivity.
Michael W. Ndiomu
Banker and Entrepreneur
I am very grateful & thankful that I was a participant in the Grace Johnson Leadership Institute Module 1, which is the People Skills & Leadership Personality Traits training, after my training on this I became more conscious & aware of individual differences, strengths & weaknesses & how to harness the best from both my self & people I work with. As a leader, It opened my understanding on how to work with people recognizing their personality traits for who they are & using it to make them more productive & effective in their day to day functions, it also helped me understand myself better as regards my temperaments & how to relate better with both family, freinds & colleagues at the work place. As a parent, It also helped me understand the individuality of each of my children & helped us work together(my wife & I)  to never compare any of them but instead acknowledge them as they are & promote the best in them. Its a training I strongly recommend for everyone especially as we go into the market place(work & business environment) because it will open your awareness to yours & people's behaviors & how to make the best of them.
Osas Ogbeide
GM HFP Engineering Nig Ltd.